The City of New Orleans needed a makeover. The goal was to go beyond the typical Mardi Gras clichés and show New Orleans for what it truly is - an authentic, inspiring and never-ending universe. The campaign consists in branding, TV, digital, influencer programs and events. It was an honor to put this wonderful city back on the map.
Recognition:
Best of Show Addy Award (Integrated Campaign), Gold Addy Award (Integrated Campaign), Silver Addy Award (OOH)

Some print ads I made for the campaign: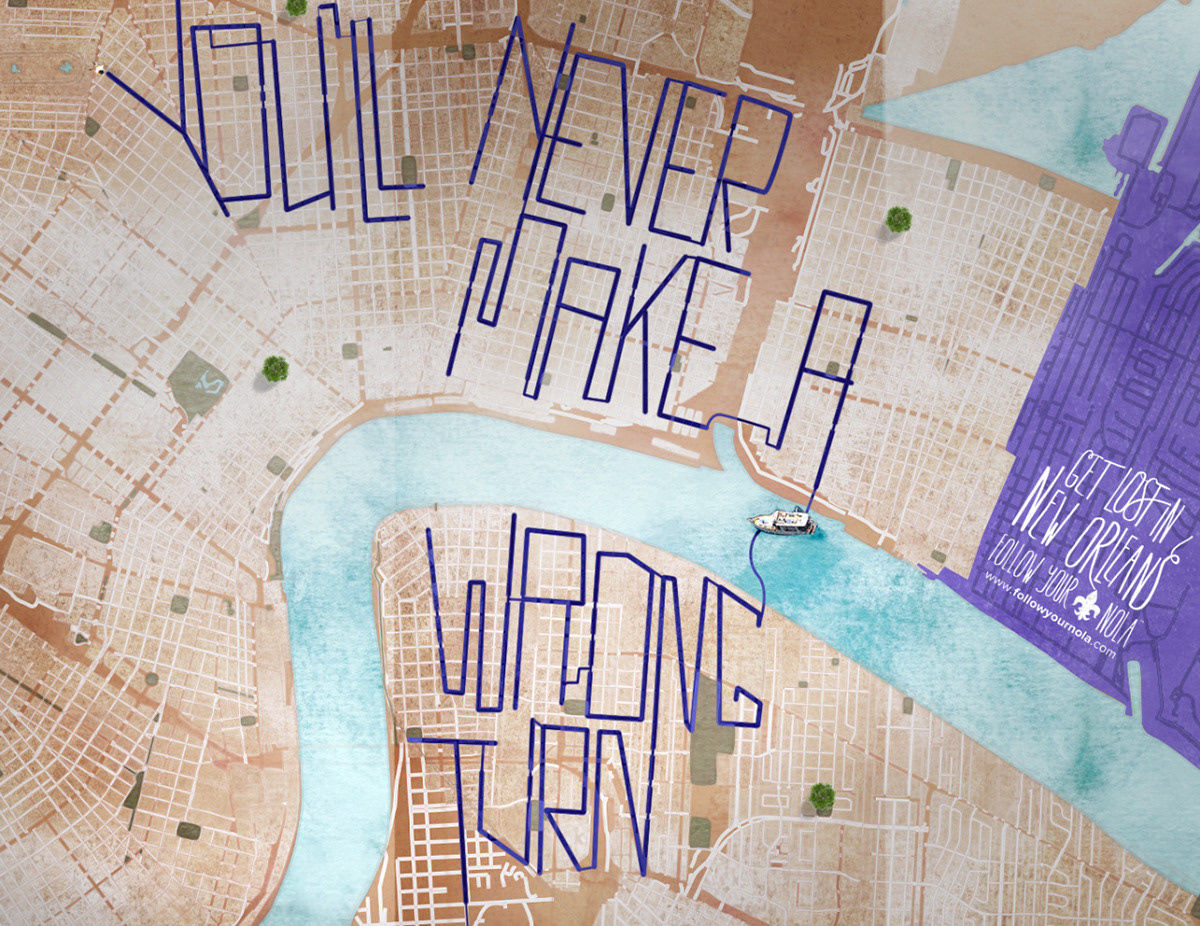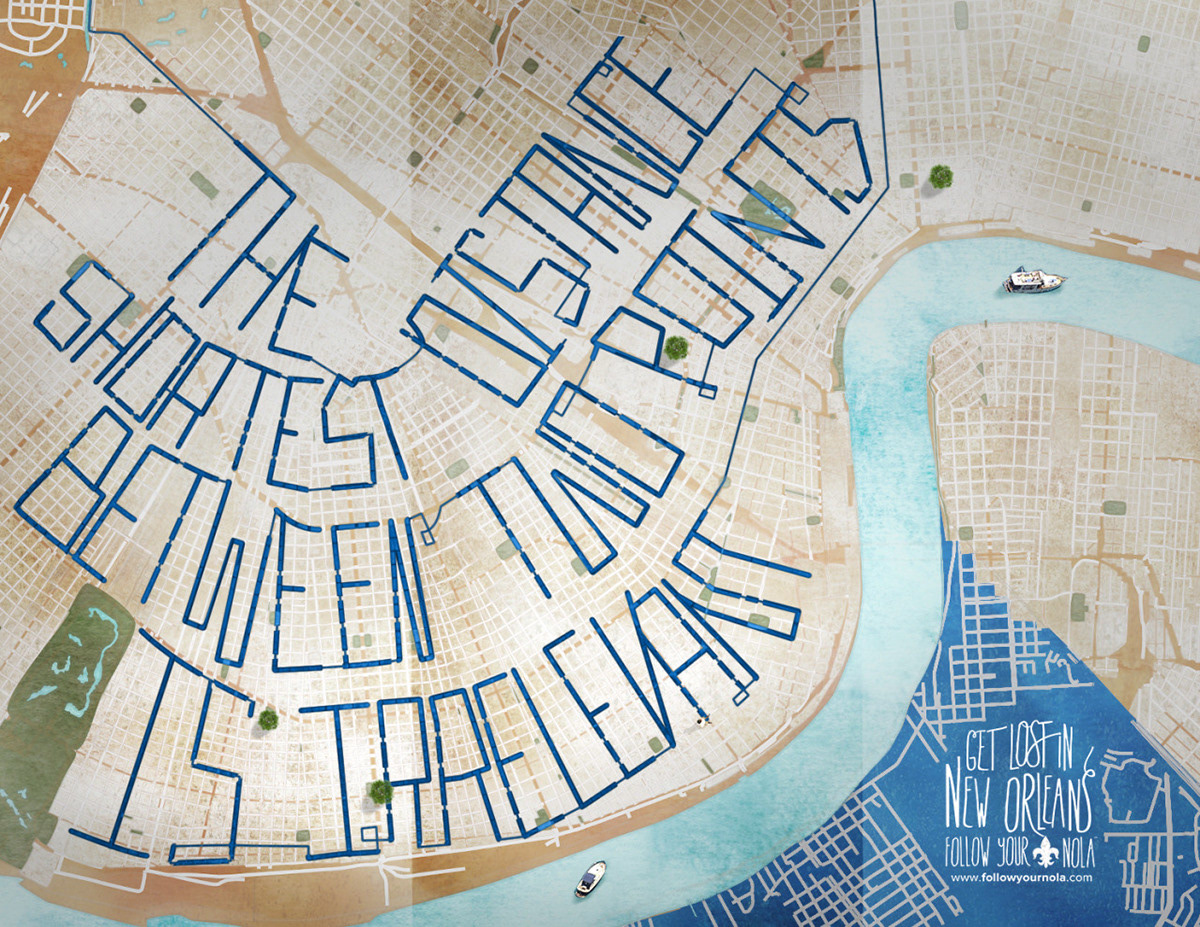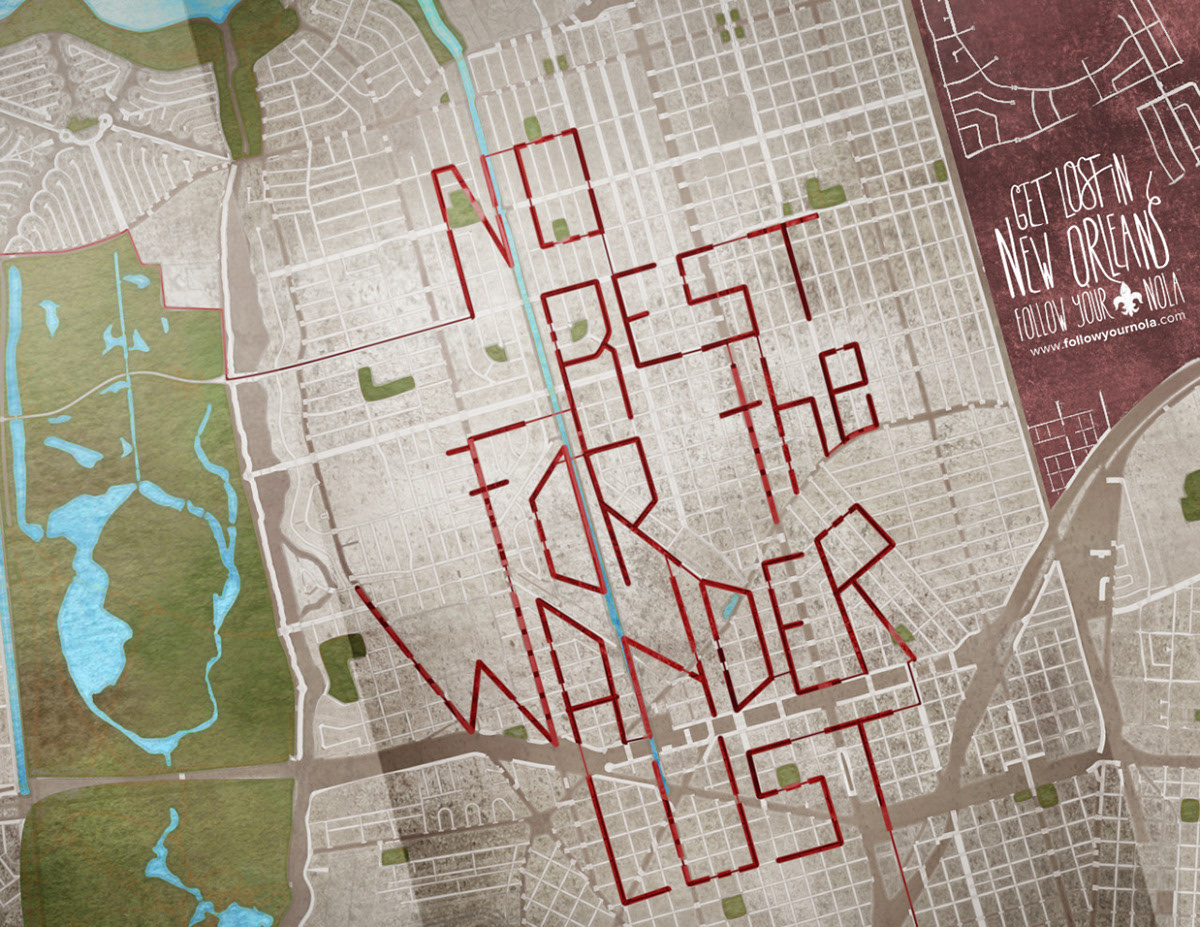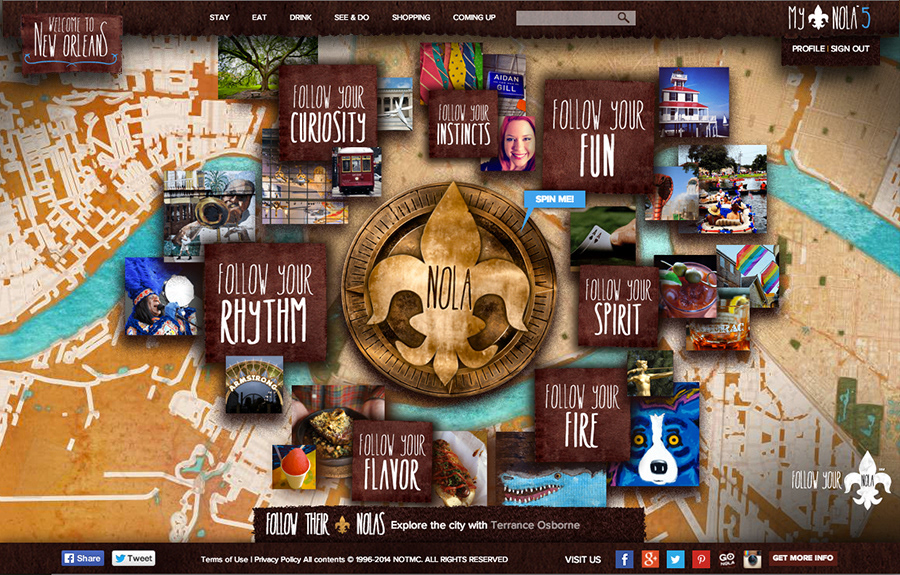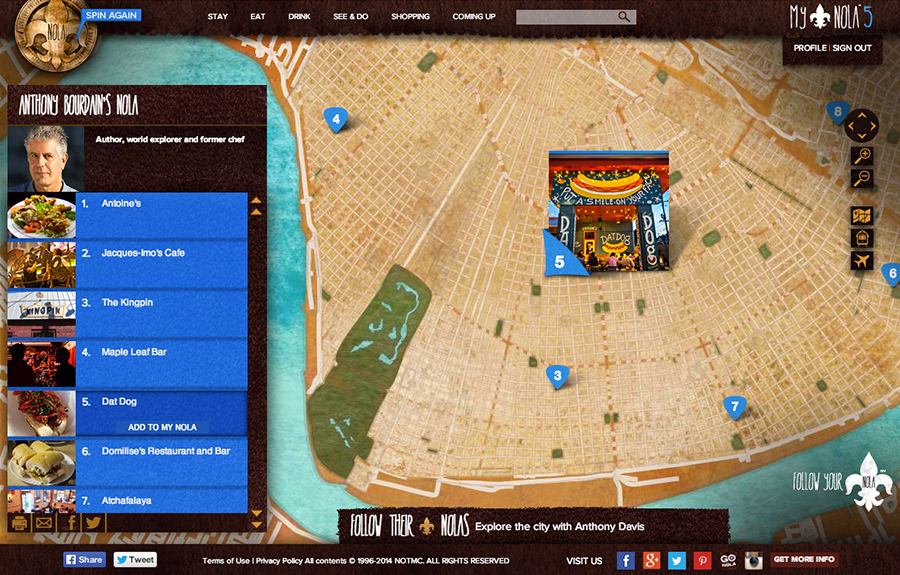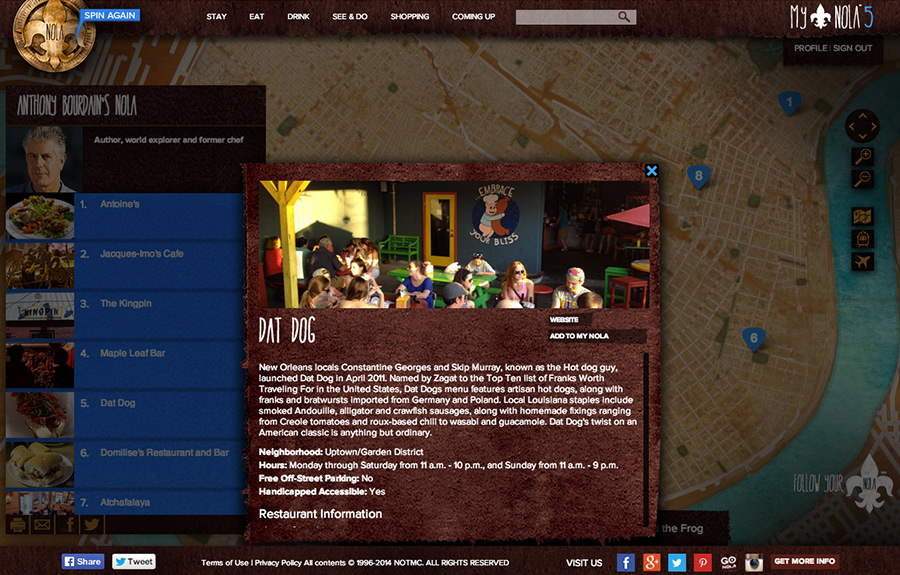 To let folks in other cities experience New Orleans before going there, we also launched the Taste Of New Orleans truck, which went to Houston, Austin, and Dallas. By spinning the NOLA compass, they would get a different experience in either music, culture, food, among others.