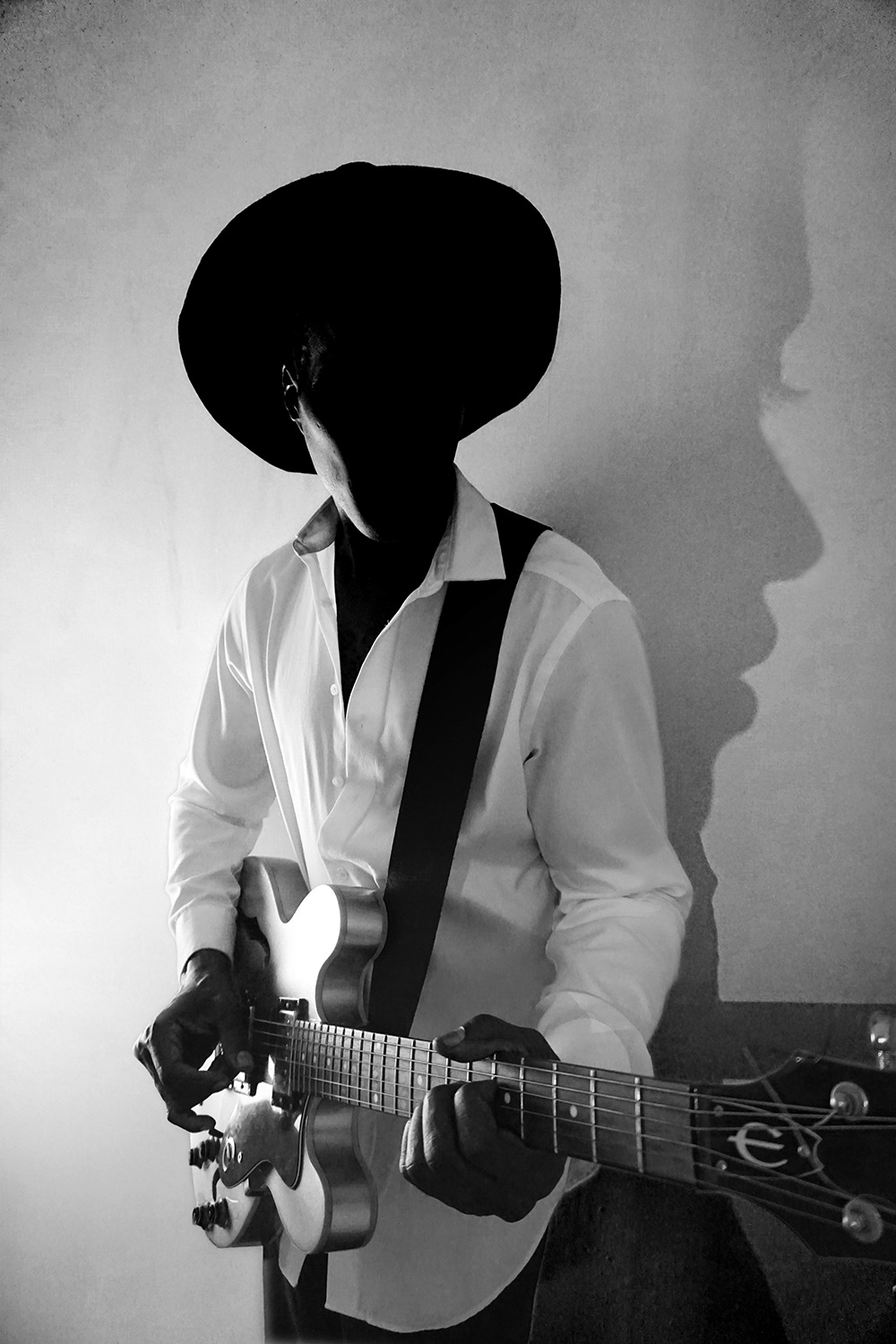 During Nick Knight's Photography Mastered class, I was given a brief
by Oyster Magazine to emulate romance in one single shot. 
I'm a sucker for all things simple, so a shadow was all I needed to pepper in the mood for love.
The shadow was not done in post production.
I had a soft box at a low angle from the back and I held the iPhone's flashlight up to the model's face who was
standing next to the camera. The iPhone's small light source is great for casting hard shadows.